Sue Rosen Afternoon, and Cis Hinkle Evening calling to Bruce and George Afternoon, and Contrarians Evening
---
ValleyCopia Friday - Challenging in the Afternoon and Regular in the Evening

3 - 6 PM Challenging Contras with Sue and Bruce and George from Boston,
6 - 7 PM Pot Luck, 7 PM Lesson,
7:30 - 10:30 PM Evening Dance with Cis from Atlanta and Contrarians from WV

Special Pricing $11 each dance($20 both), members $10 each dance ($18 both), students $5 each($10 both).
Special combo price for Friday and Saturday in Philly (see announcements) $42, VCDS members $40, students $25.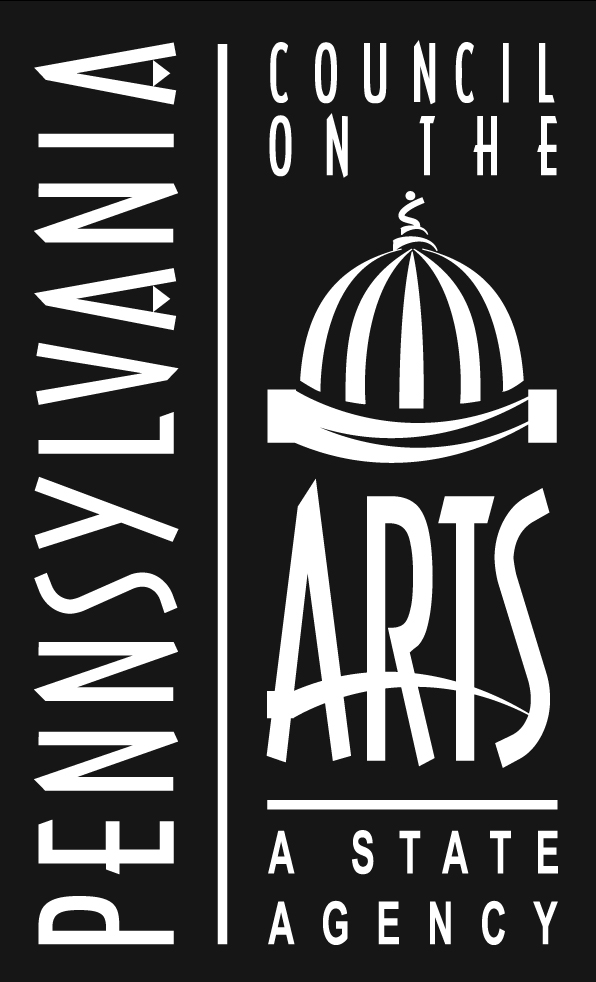 This project is supported in part by the Pennsylvania Council on the Arts, a state agency funded by the Commonwealth of Pennsylvania and the National Endowment for the Arts, a federal agency. We also thank the Lehigh Valley Arts Council for their help and support by encouraging our efforts to promote American Folk Dance.
VCD Logo items are back - Shirts, Hats and Bandanas. Check them out at the reception table.
Announcements
Save the dates:

ContraCopia Dance O`Plenty Nov 29th in Philadelphia

Jan 31 Big Phat Birthday, Blue Moon, Anniversary Double Dance

Big Phat American K-Lee Band - Challenging Contras at 4pm, Potluck at 6, Regular Dance at 7:30

All of 2015 - the CDSS Centennial Tour

May 30 Blue Moon Double Dance

Firefly - Challenging Contras at 4pm, Potluck at 6, Regular Dance at 7:30

June 10 Another Great Double Dance

Gallimaufry - Challenging Contras at 4pm, Potluck at 6, Regular Dance at 7:30

Sponsor a Valley Contra Dance

VCDS's Potluck Cookbook

A best seller - A great gift, just $10. Send an email if you want one.

Dance Dates:

Second, fourth, and some fifth Saturdays of the month unless otherwise noted.

Time:

7:30 - 10:30 PM
Dance instruction at 7:00 PM

Location:

Unitarian Universalist Church of the Lehigh Valley (UUCLV)
424 Center Street, Bethlehem, PA
Corner of Wall Street in historic Bethlehem - Use Wall Street door

Prices, Cost for regular dance: $10.00

Age 7-15, students with ID: $5.00
Member discount $2

No partner or experience needed!
The moves in the dances are called by a caller, and the music is always live. Bring a snack to share at the break.

Please carry in clean soft-soled shoes for dancing, to protect the floor (and our reputation).

---

PARKING ALERT: We try to avoid crowding the residents of the neighborhood around the church. Please consider using one of 2 nearby parking lots on Center Street belonging to: United Labor Unions, 1 block south of the church or Herron Funeral Home, 1 block north.

Pictures of our dance from special events

---